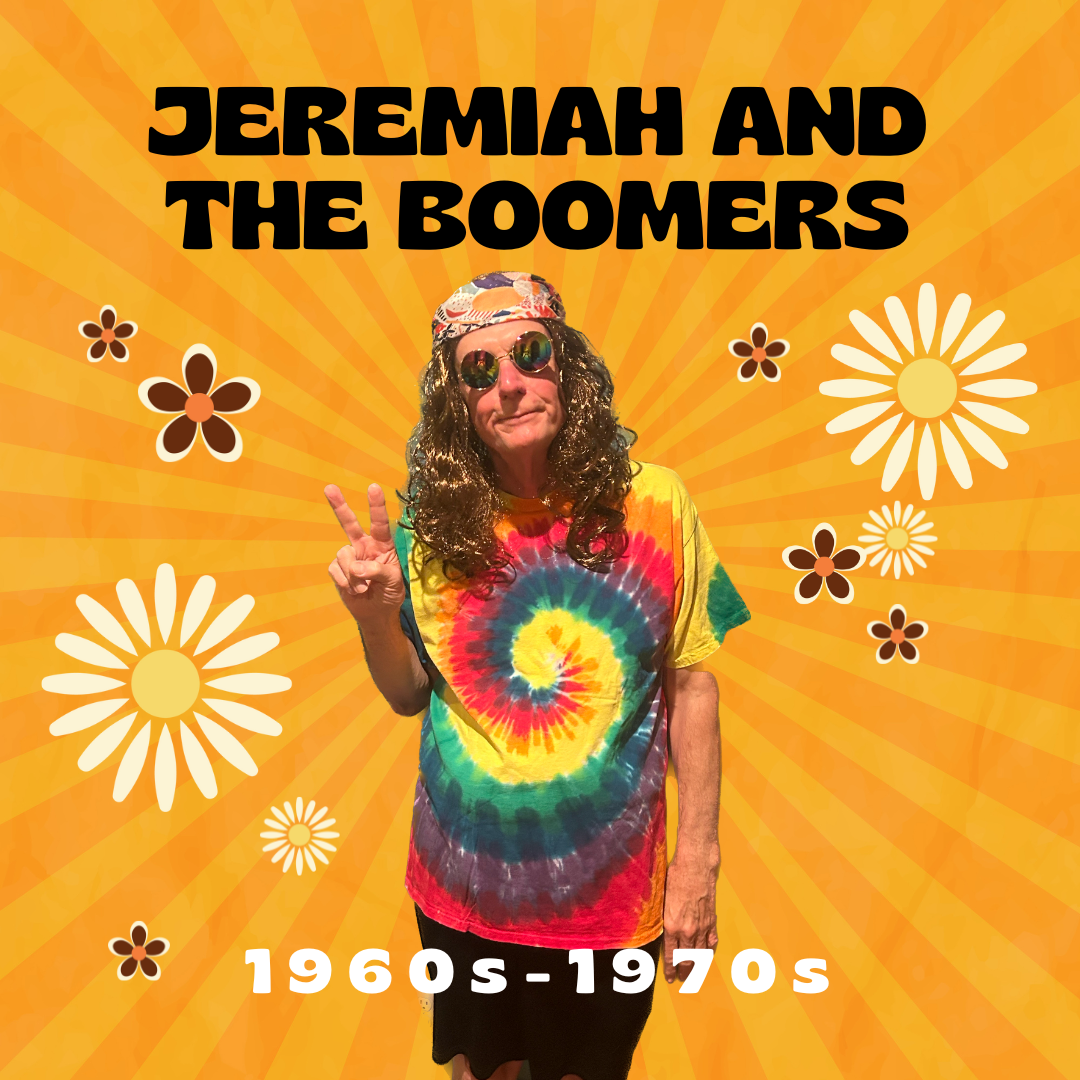 Sunday, July 23
Rev. Dr. T. Ray Wheeler

Baby boomers are optimistic in the face of difficult times and have a strong belief that "things were going to work out for them"! They also have a rebellious streak and are not afraid of challenging authority. We see this mirrored in the behavior of Jeremiah when he tells the King what he doesn't want to hear and winds up in jail. But, ever the optimist, Jeremiah buys a worthless piece of land that is smack in the middle of an area occupied by the opposing army. What can we learn from Jeremiah and the Boomers?
Called Charged Conference
As part of the process to approve Pastor Ray's appointment, our church will join with a few others in the area who changed compensation for their pastor for a special called Charge Conference on Tuesday, July 25, at 5:30 p.m. on Zoom. To represent our church in this matter, mark your calendars for the date and time, and join the zoom meeting via this link:
https://arumc.zoom.us/j/83240347655?pwd=a3F3b3dWN3dWUW9FYmJuL1k3c1lXUT09
Community Events
FUMC Eras Tour!

In celebration of nearing the end of reading the Bible together and the end of summer, for the Prophet to the Generations sermon series, anyone who wants is encouraged to dress the era that is being preached each week.
Top Golf

Back by popular demand! Pastor Michelle will offer community office hours at Top Golf, every Thursday in July and September from 11:30 a.m. to 1:30 p.m. and every Monday in August from noon to 2 p.m.

Drop in and find her, or watch Facebook that day for the bay number.
Back to School Sock Hop!

Join us Sunday, August 13, at 4 p.m. in Hines Hall where we will celebrate the end of the Prophet to the Generations series and the beginning of a new school year with a church dance. Songs and dances from the 1950's to today will be played, taught, and shared among all the generations. We will have hot dogs and drinks. Mark your calendars and let's all celebrate our joys and childhoods together!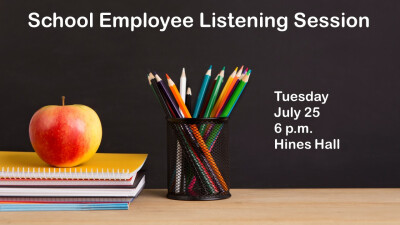 School Employee Listening Session
If you work at an area school (elementary through college) as a teacher, staff, or administrator, we invite you to come have dinner with us and share your hopes, dreams, and worries for the upcoming school year. Our hope is that we can hear what you need and what you have to celebrate so that we can walk alongside you as a community partner. RSVP with any dietary needs to Pastor Michelle at .

back to school Blessings
Backpack Blessing

In case you haven't been looking at your calendar, school is starting back in just a few weeks! Bring your backpacks to worship on August 13th for a special blessing from Ms. Allison.
in case you missed someting...
---
Copyright © 2020 First United Methodist Church Bentonville

Our mailing address is:
201 NW 2nd Street, Bentonville AR 72712