Who We Are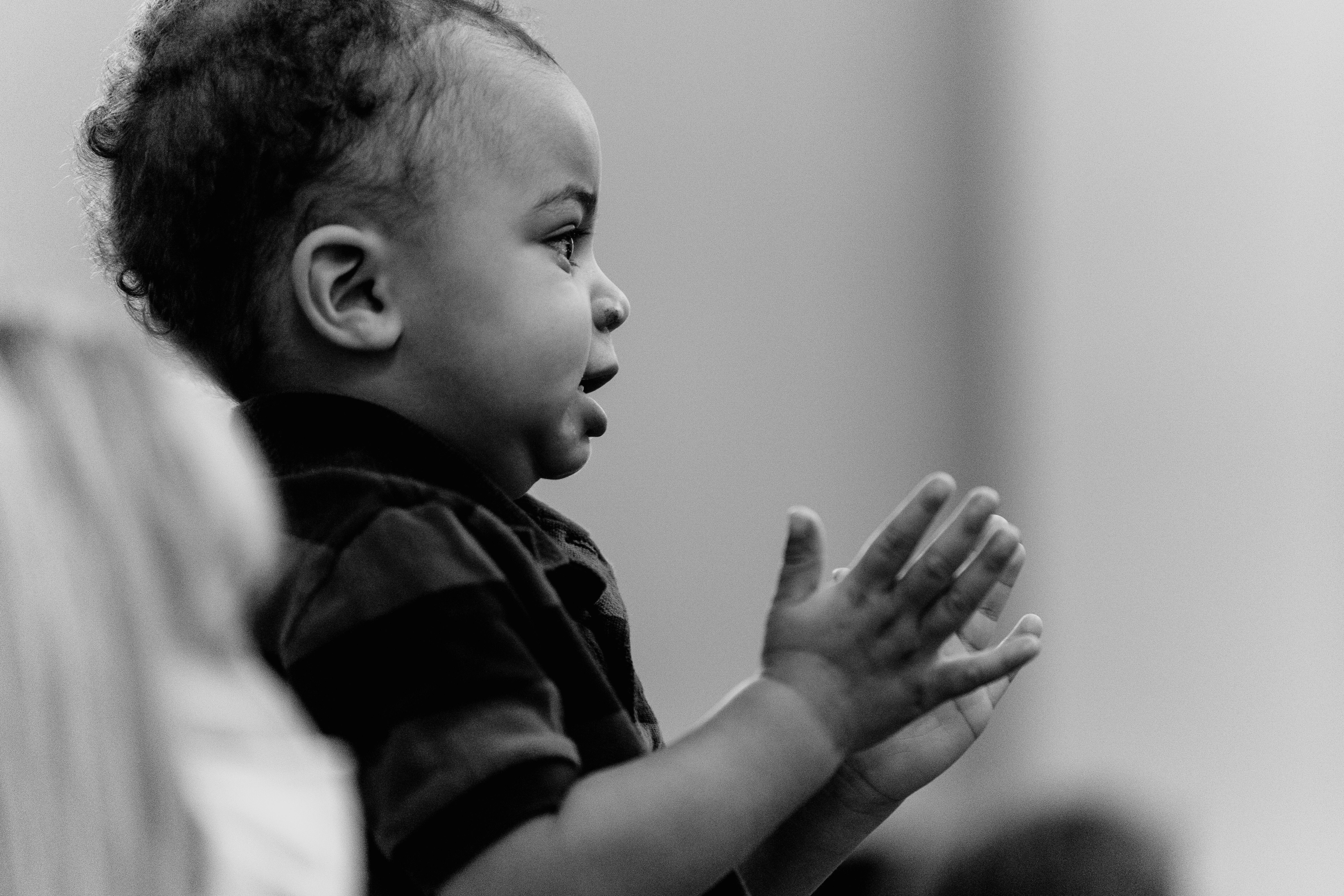 A Church Who Welcomes
FUMC Bentonville welcomes all. Because we believe the Communion Table is God's table, we invite everyone into our church family. We welcome and celebrate every race, gender, gender identity, sexual orientation, marital status, age, physical and mental ability, national origin, economic station, and political ideology. We come together in action and outreach, aspiring to follow Jesus' example of radical hospitality, love, and grace as a transformative movement in our community.
Our Beliefs
As part of the diverse community of Christians worldwide, we believe in one God, the source of all goodness, truth, and love. We believe in Jesus Christ, God's presence made flesh, who reveals the way of forgiveness, justice, love, and life. We believe in the Holy Spirit as the divine presence in our lives, empowering us to bear the fruit of God's blessings. We share a common conviction that God's life-giving grace is for all people. We grow in grace through the disciplined practice of the "means of grace," or the "methods of Methodism," which include worship, prayer, reading the scriptures, holy conferencing and conversation, giving, and service. We trust that God is with us, in life, in death, in life beyond death and that nothing can separate us from God's love. We see the Bible as God's inspired guide for faithful and fruitful living, to be used together with the resources of tradition, reason, and experience. We celebrate the sacraments of Baptism and Holy Communion as instituted by Christ and offer an "open table" where all are welcome. We believe God's blessings always come to us on their way to someone else.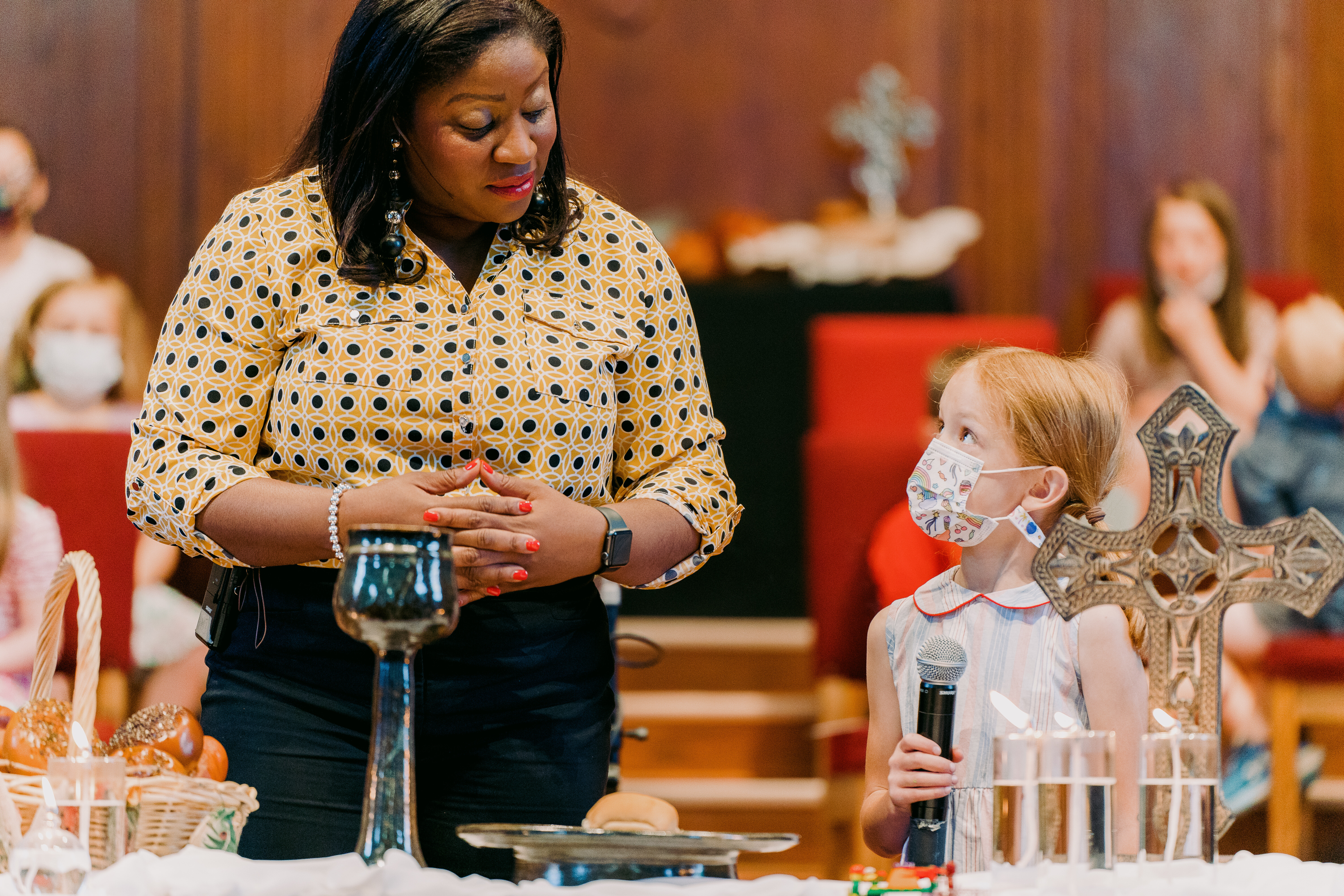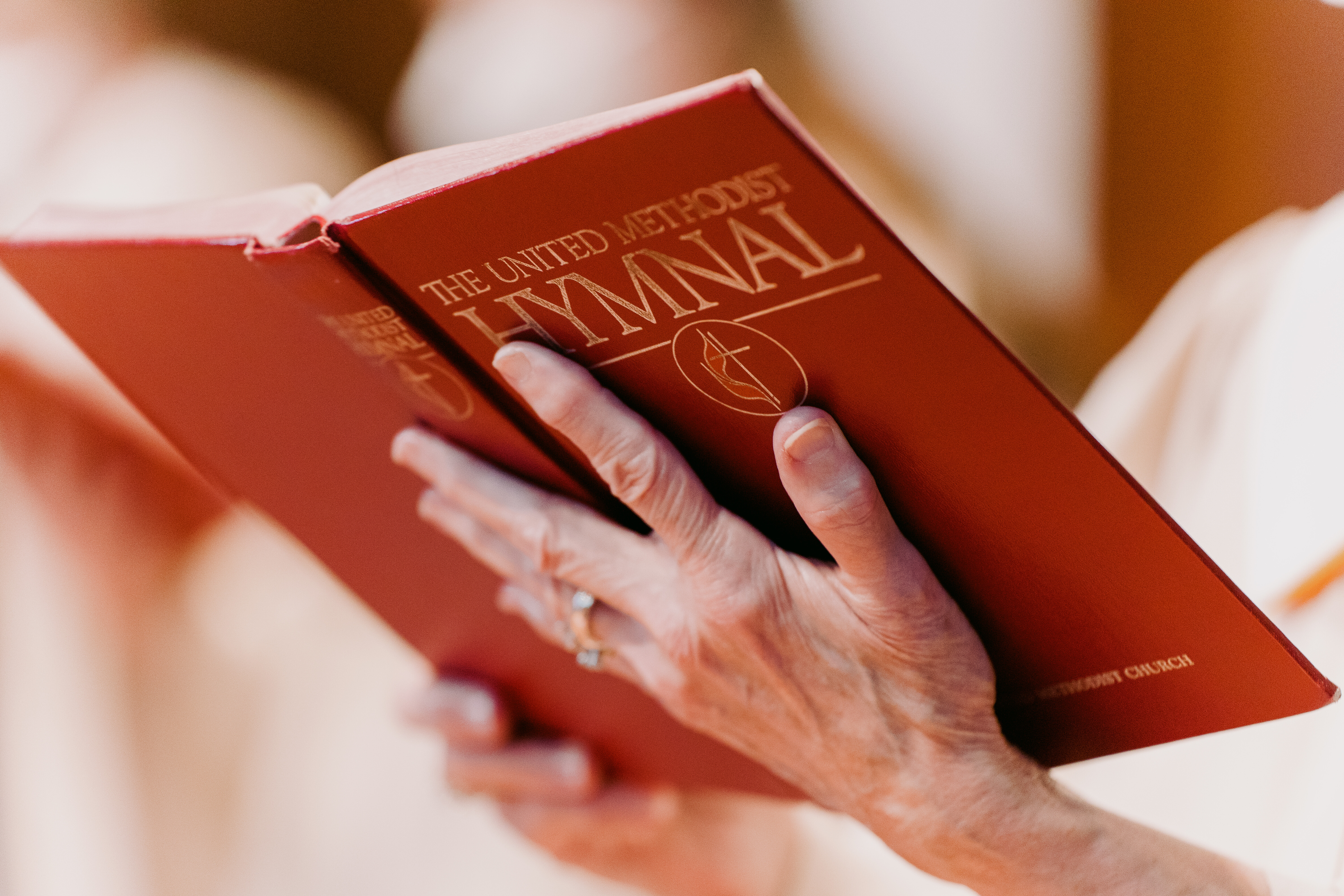 Our Mission
Sharing Christ. Making Disciples.
Vision
To become the Spiritual Heart of Bentonville; a mission station to equip disciples for building relationships with people who are far from home or feel far away from God.
Commitment to the United Methodist Church
First United Methodist Church of Downtown Bentonville will not be joining the Global Methodist Church. In accordance with our welcoming statement, we do not feel that the aims of that newly forming denomination fit the values of our local congregation. We will remain United Methodist, and we will be in prayer for all those discerning where their journeys are leading them, sending those who choose to leave the denomination on with our blessings and our love.
-Adopted by Church Council, May 31, 2022