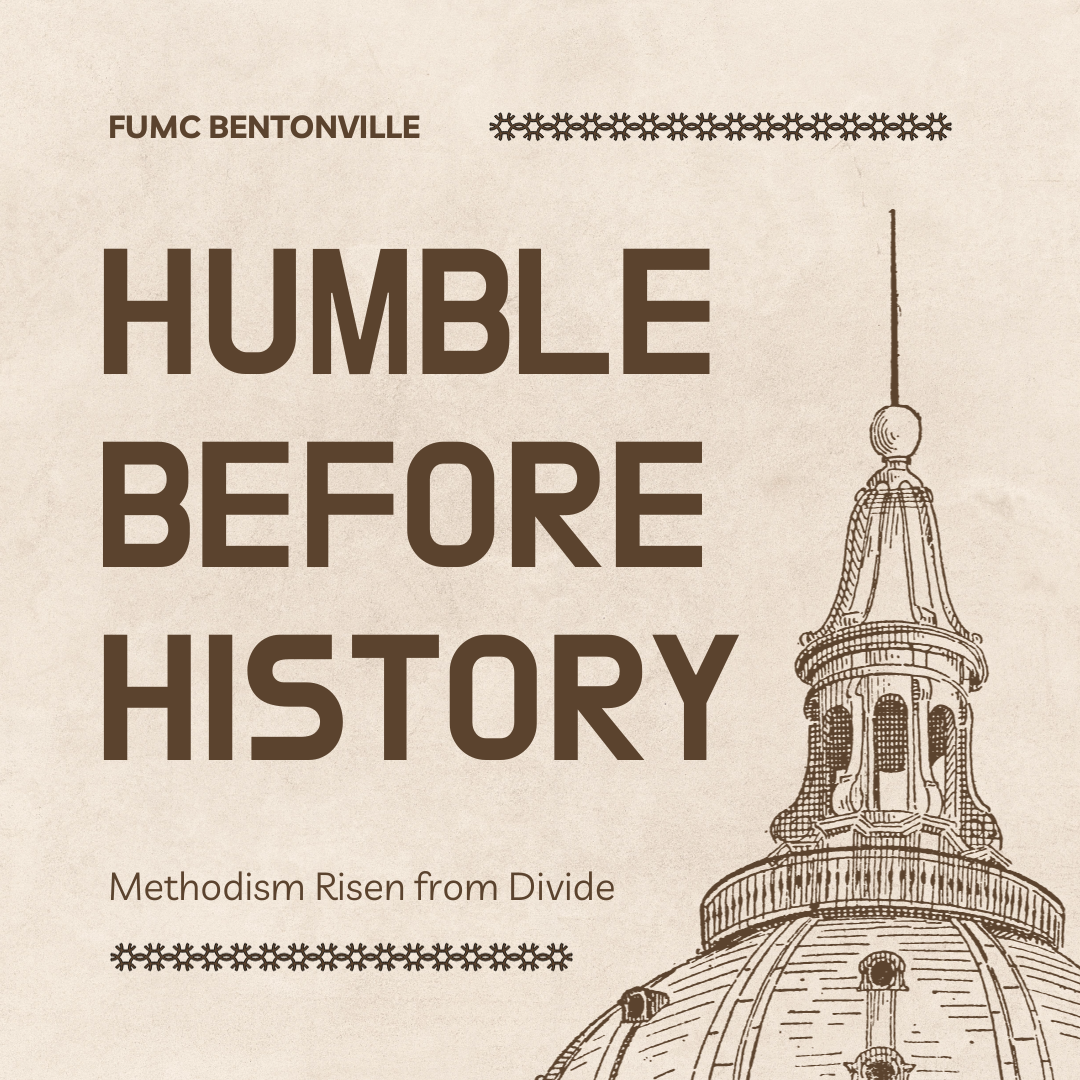 Sunday, November 5
Rev. Dr. Michelle Morris
A Parallel History

Genesis 33:1-12
We will look at how the Episcopal Church and the Methodist Church grew out of the same history. We both started in response to the American Revolution, we just made our breaks in different ways - Episcopals a bit more like Esau and Methodists a bit more like Jacob. We will also celebrate all our church family through the ages.
---
dates at a glance
Saturday, November 4 - Fall Landscape Cleanup
Sunday, November 5 - Middle School Meet-Up
Sunday, November 5 - Dinner and Movie Discussion Killers of the Flower Moon
Sunday, November 12 - Second Street Thanksgiving Bags Due
---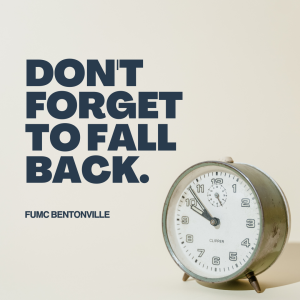 We Fall Back on Saturday Night
This Saturday night don't forget to set your clocks back. We hope to see you well-rested this Sunday now that you have an extra hour!
It's Walmart's Season of Giving!
Walmart will match associate donations 2:1 to eligible nonprofits between now and December 4 through the Season of Giving campaign.
Associate contributions will be matched up to $10,000 per associate. Walmart will match up to $3 million total.
If you are a Walmart associate, we hope you will consider supporting FUMC Bentonville through this great opportunity to double the impact of your gift!

If you know a Walmart associate, please remind them of this outstanding opportunity.
---
Family Ministries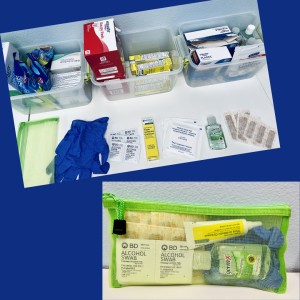 Middle School Meet-Up
Middle School students, grades 5 & 6 will be at church this Sunday afternoon, 4-5:30pm, to finish putting together our First Aid kits and deliver some to a few friends downtown.
If you are interested in having your middle schooler join us, please let Ms. Allison know at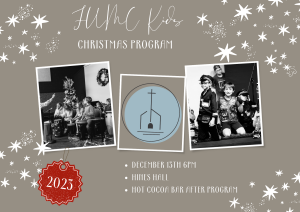 Children's Christmas Program Rehearsals
We would love to have your child join our Christmas in Bentonville preparations. We will present this to the church program on Wednesday, Dec 13. There are variety of ways to participate: speaking roles, backstage management, singing, and acting.
We meet Wednesdays from 6-7 pm!
For more information contact Allision at
---
announcements
Join Chancel Choir for Christmas Music
Please consider joining the Chancel Choir for our Christmas special music preparation this year. We will be singing many fun and meaningful holiday songs. The Chancel Choir rehearses from 6:30 – 7:30p every Wednesday evening in the FUMC sanctuary. No audition is required, just a willingness to make a joyful noise to the Lord! For more information contact Rev. Dr. Ray Wheeler at or call 513-305-1571. Come sing with us and celebrate the season!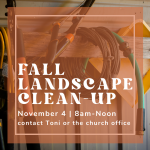 Fall Landscape Cleanup
Our lawn and landscaping is maintained entirely by volunteers. It is time to finish some projects and prepare for winter. We have a work day Saturday, November 4 from 8am until noon. Projects include completing the work on the front of the sanctuary, removing or trimming some shrubs, weeding beds and clearing leaves. If you can help that day (or beforehand) please contact Toni or call the church office at 479.273.2712.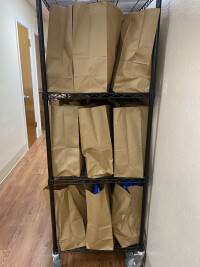 Don't Forget Thanksgiving Bags!

If you haven't already picked up a bag or two to fill for Second Street Pantry families to have a great Thanksgiving, get one the next time you are at church. Fill it with requested food and bless a family for the holidays! The bags will be due back to the church on Sunday, November 12.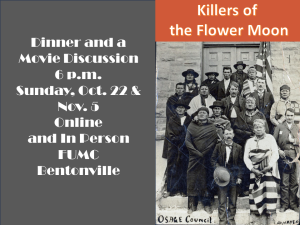 Second Dinner and a Movie Discussion
Even if you didn't come to the first conversation (or haven't seen the movie or read the book), come to the second conversation about Killers of the Flower Moon on Sunday, November 5 at 6 p.m. in the Gathering Room. If you haven't registered, though, please do so we can count you for food. Click here to register.
---
in case you missed someting...
---
Copyright © 2020 First United Methodist Church Bentonville

Our mailing address is:
201 NW 2nd Street, Bentonville AR 72712