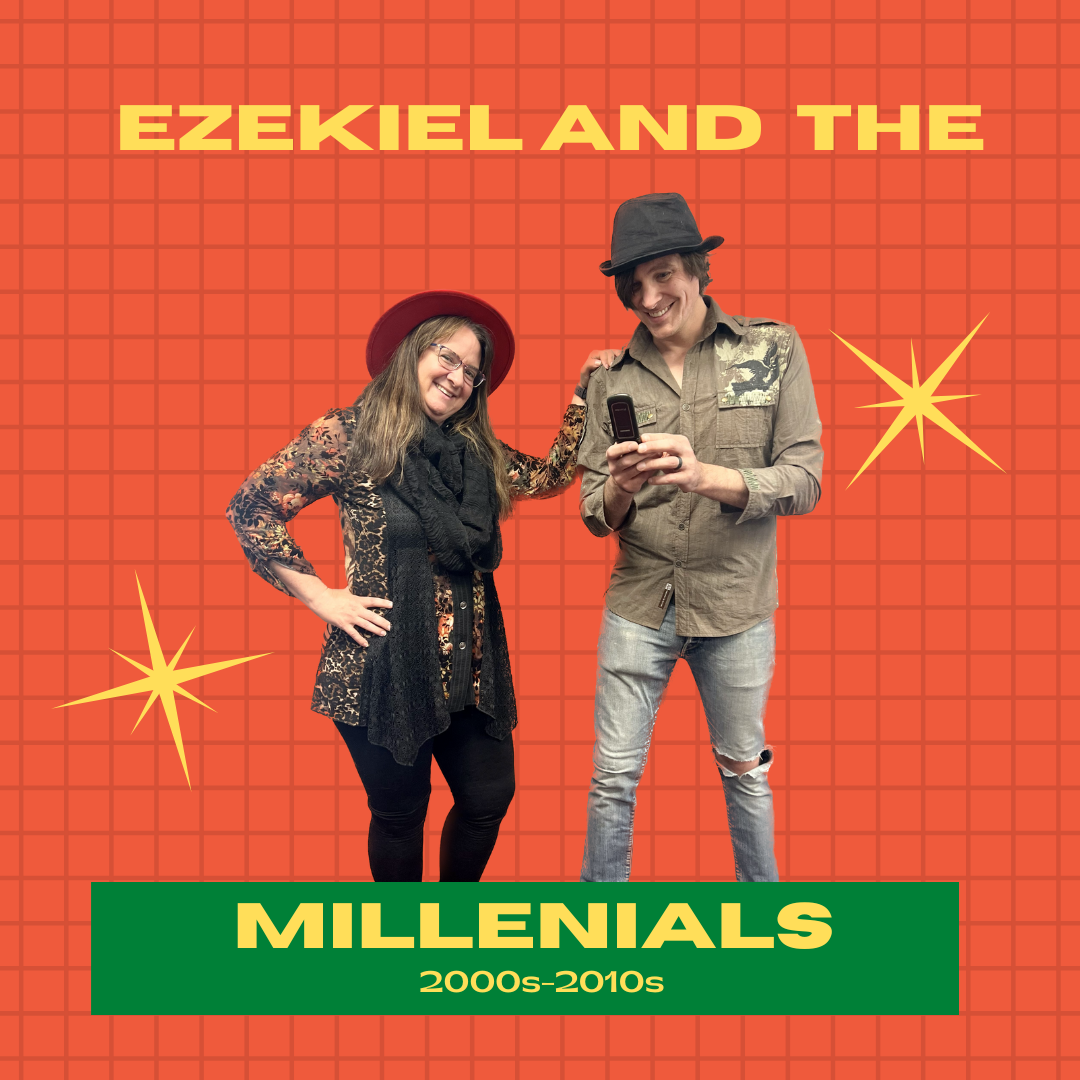 Sunday, July 30
Kristin Wells

The prophet Ezekiel speaks to a generation of God's people who find themselves forced into exile. Their spirit and faith, once full of life, have crumbled to bones. Much like the Millennial generation, they must learn how to reconcile their trauma with the new world they live in.
---
dates at a glance
August 6-12 - Youth Week
August 13 - Backpack Blessing
August 13 - Back to School Sock Hop
August 19 - Farmers Market Cooking Challenge
---
Entrance Closed
Sanctuary Entrance Unavailable

The entrance to the sanctuary is currently closed as we are undergoing construction.
Lawn Mower Needed

We have been blessed with volunteers willing to mow our green space, saving the church thousands of dollars. We need to provide a riding lawnmower for our volunteers. If anyone has a riding lawnmower they are willing to donate to the church, please contact Toni at or call the church office.
---
Community Events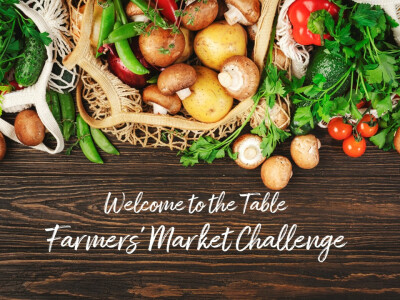 Farmers Market Cooking Challenge Teams Needed!

Register to be one of the teams competing on Saturday, August 19 at 10 a.m. in the Farmers' Market Cooking Challenge, a special episode of our Welcome to the Table cooking show hosted by Diane Morrison. Teams will have one hour to shop at the Farmers' Market with a designated budget and cook a meal for a particular guest list. We are looking for 3-4 teams of 2-5 people to compete in this fun event. To register, click here!
Youth Week 2023

Youth Week 2023 is quickly approaching and we want to make sure that our rising 7th-12th grade students are a part of it. You can click here to sign up and contact Kristin Wells if you have any questions –

FUMC Eras Tour!

In celebration of nearing the end of reading the Bible together and the end of summer, during the Prophet to the Generations sermon series, anyone who wants is encouraged to dress the era that is being preached each week. This week dress as a Millenial!
Top Golf

Back by popular demand! Pastor Michelle will offer community office hours at Top Golf, every Thursday in July and September from 11:30 a.m. to 1:30 p.m. and every Monday in August from noon to 2 p.m.

Drop in and find her, or watch Facebook that day for the bay number.
Top Golf Off
Our church is challenging FUMC Rogers to a Top Golf Off on Wednesday, August 2 at 10 a.m. We have our team of three, but encourage you to watch social media that morning for regular updates on how the teams are doing!
Back to School Sock Hop!

Join us Sunday, August 13, at 4 p.m. in Hines Hall where we will celebrate the end of the Prophet to the Generations sermon series and the beginning of a new school year with a church dance. Songs and dances from the 1950s to today will be played, taught, and shared among all the generations. We will have hot dogs and drinks. Mark your calendars and let's all celebrate our joys and childhoods together!
back to school Blessings
Backpack Blessing

In case you haven't been looking at your calendar, school is starting back in just a few weeks! Bring your backpacks to worship on August 13th for a special blessing from Ms. Allison.
---
in case you missed someting...
---
Copyright © 2020 First United Methodist Church Bentonville

Our mailing address is:
201 NW 2nd Street, Bentonville AR 72712