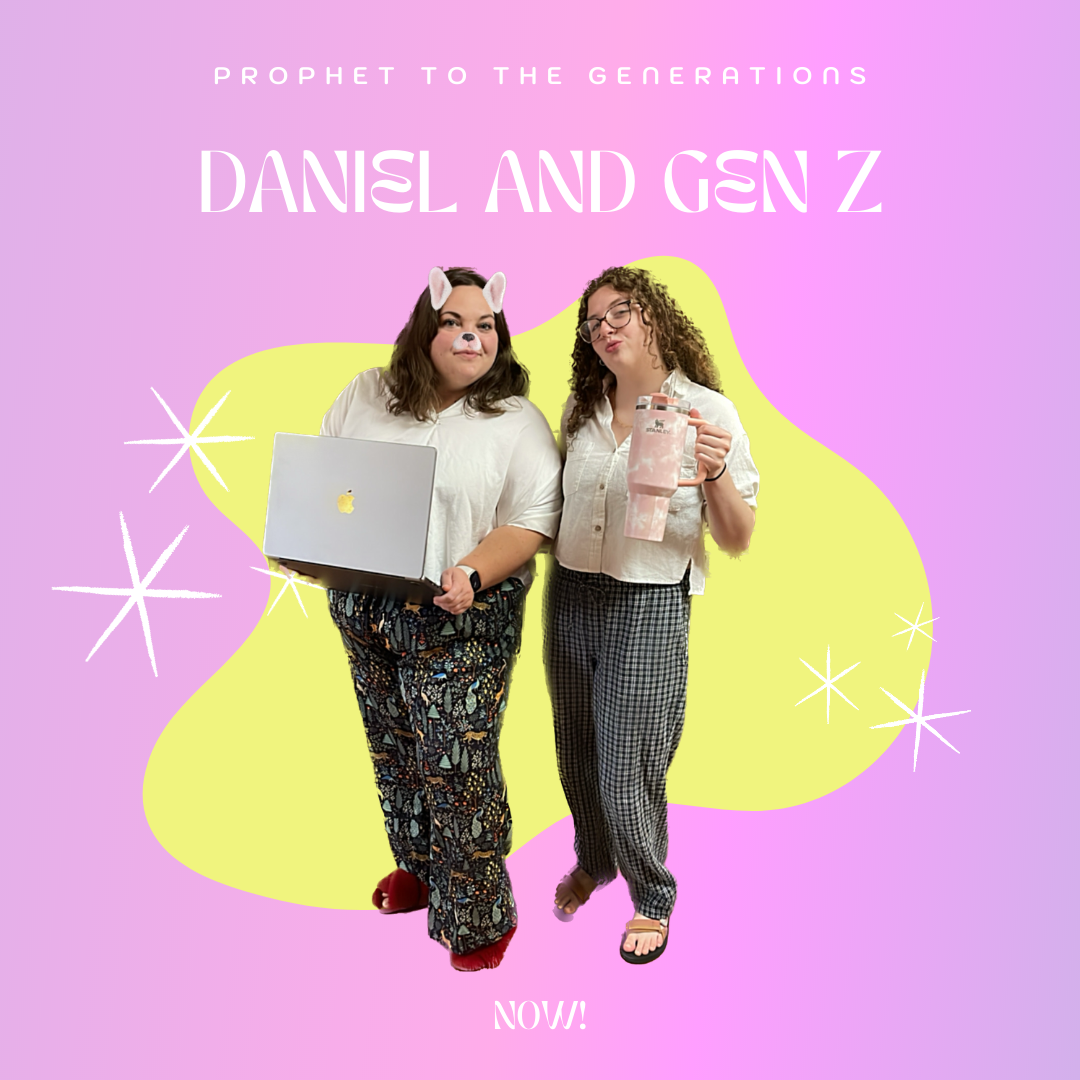 Sunday, August 6
Children First and One Worship This Week
This week we have Children First at 9 a.m. where we will celebrate being Wild for Jesus in Hines! Then at 11 a.m., we will combine for One Worship in the Sanctuary

Brooke Tilley
In her sermon, Brooke Tilley introduces her personal experiences with being gen Z and shares some of the similarities and differences she has noticed between generations. She will then share how youth are coming together and starting to their voices in the church even amidst the current division.
---
dates at a glance
August 6-12 - Youth Week
August 9-10 Square Meals Fundraiser
August 13 - Backpack Blessing
August 13 - Back to School Sock Hop
August 19 - Farmers Market Cooking Challenge
---
ALERT
Sanctuary Entrance Unavailable

The entrance to the sanctuary is currently closed as we are undergoing construction.
Lawn Mower Needed

We have been blessed with volunteers willing to mow our green space, saving the church thousands of dollars. We need to provide a riding lawnmower for our volunteers. If anyone has a riding lawnmower they are willing to donate to the church, please contact Toni at or call the church office.
---
square meals
Help Combat Hunger

Looking for a date night, a family outing, or a fun gathering with friends? Join us at Square Meals in Bentonville on August 9 and 10! Dine at partner restaurants, and a portion of your bill will support the 2nd Street Pantry and other Bentonville pantries. Scan the QR code at your table to donate directly. Help combat hunger in our community. Details and participating restaurants at:
interland3.donorperfect.net/weblink/weblink.aspx?name=E334837&id=299.
See you there!
---
Community Events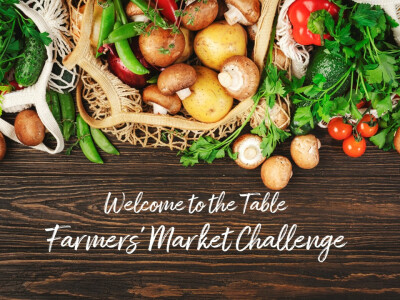 Farmers Market Cooking Challenge Teams Needed!

Register to be one of the teams competing on Saturday, August 19 at 10 a.m. in the Farmers' Market Cooking Challenge, a special episode of our Welcome to the Table cooking show hosted by Diane Morrison. Teams will have one hour to shop at the Farmers' Market with a designated budget and cook a meal for a particular guest list. We are looking for 3-4 teams of 2-5 people to compete in this fun event. To register, click here!
Sunday School Teachers Needed

We are needing Sunday School teachers for the school year. We need kindergarten through 6th grade. We are looking for adults that love being around kids, have a passion for sharing Christ's stories, and like working as a team. Our first Sunday together will be August 20th.

Email - to sign up!
Youth Week 2023

Youth Week 2023 is quickly approaching and we want to make sure that our rising 7th-12th grade students are a part of it. You can click here to sign up and contact Kristin Wells if you have any questions –

FUMC Eras Tour!

In celebration of nearing the end of reading the Bible together and the end of summer, during the Prophet to the Generations sermon series, anyone who wants is encouraged to dress the era that is being preached each week. This week dress in your "work from home" clothes!
Top Golf

Back by popular demand! Pastor Michelle will offer community office hours at Top Golf, every Thursday in July and September from 11:30 a.m. to 1:30 p.m. and every Monday in August from noon to 2 p.m.

Drop in and find her, or watch Facebook that day for the bay number.
Back to School Sock Hop!

Join us Sunday, August 13, at 4 p.m. in Hines Hall where we will celebrate the end of the Prophet to the Generations sermon series and the beginning of a new school year with a church dance. Songs and dances from the 1950s to today will be played, taught, and shared among all the generations. We will have hot dogs and drinks. Mark your calendars and let's all celebrate our joys and childhoods together!
back to school Blessings
Backpack Blessing

In case you haven't been looking at your calendar, school is starting back in just a few weeks! Bring your backpacks to worship on August 13th for a special blessing from Ms. Allison.
---
in case you missed someting...
---
Copyright © 2020 First United Methodist Church Bentonville

Our mailing address is:
201 NW 2nd Street, Bentonville AR 72712