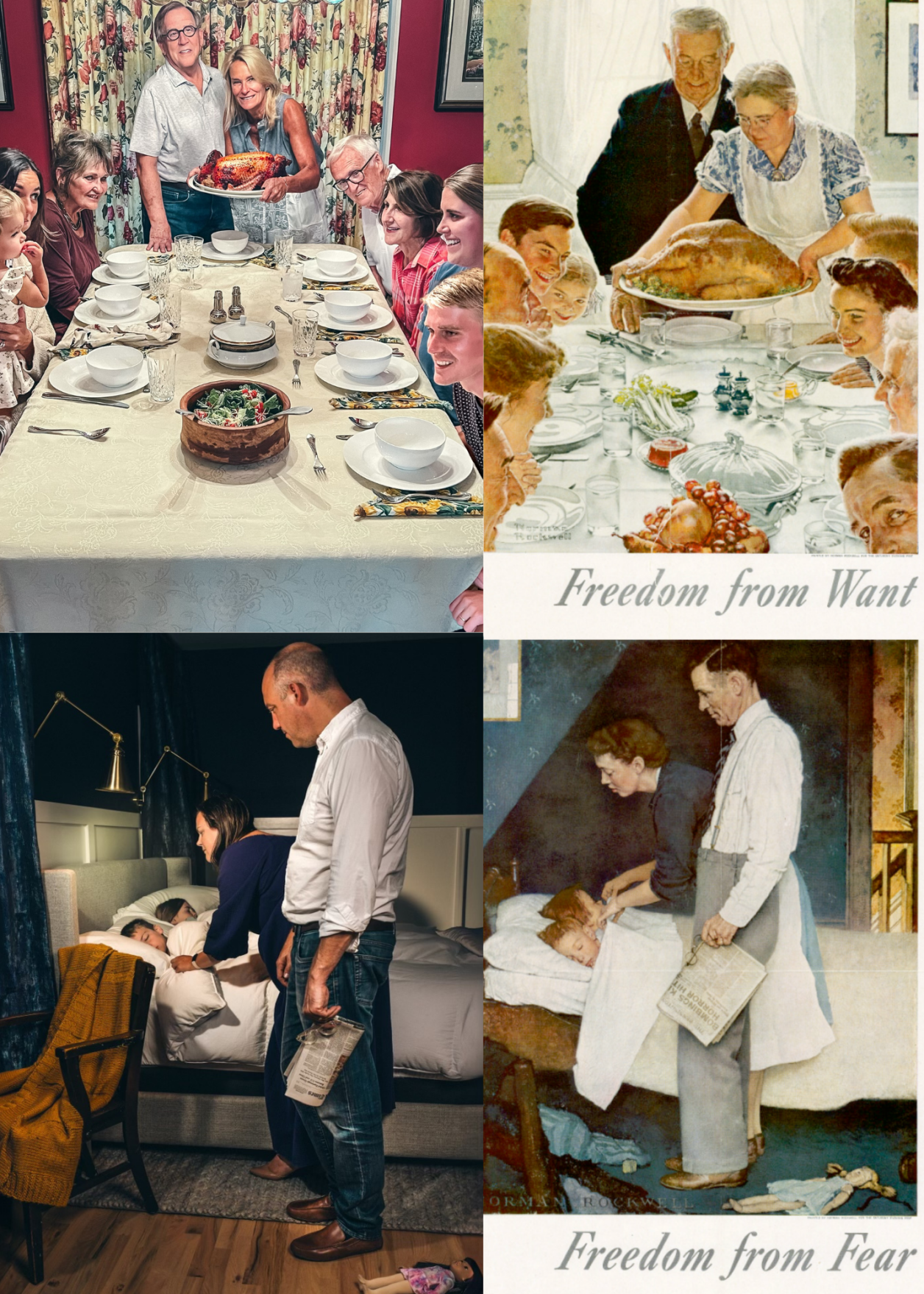 Sunday, September 24
Rev. Dr. Michelle Morris
Scripture: Mark 5:21-43; James 1:27
While the First Amendment talks about the freedom of citizens to petition their government, we will look at how people are being restricted from seeking medical care for themselves and their children, and how the curtailing of these rights is causing greater want and fear in our society.
---
dates at a glance

Sunday, September 24 - Kids Meet-Up
Sunday, September 24 - Beer & Hymns (& Horns)
Tuesday, October 10 - An Evening of Choral Music
Wednesday, October 18 - Charge Conference in Hines Hall
Saturday, October 21 - OneTogether Winery Tour & Lunch

---
Urgent announcements
In-Person Charge Conference
This year's Charge Conference, where we vote on leadership for the upcoming year and approve such details as pastor compensation and church insurance coverage, etc., will be in person this year at our church on Wednesday, October 18 at 6:30 p.m. in Hines Hall.
The Chancel Choir will have a Chili Supper starting at 5:30 p.m. that night as well. Mark your calendars now!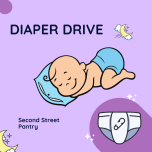 Second Street Diaper Drive
Second Street Pantry is collecting diapers of all sizes September 18 - October 2. There is a collection bucket outside of the church office. They will take any size, but especially need sizes 5, 6, and pull-ups
---
Community Events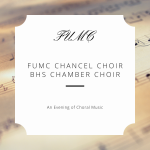 An Evening of Choral Music
Concert Featuring FUMC Chancel Choir &
The Bentonville High School Chamber Choir.
Tuesday, 10 October 2023, 7:00 pm.
FUMC Sanctuary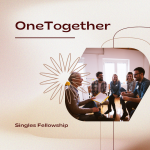 Upcoming OneTogether events
OneTogether, our new service and fellowship group for those who identify as single, will travel to the Post Winery for a tour and lunch on Saturday, October 21. To register for that trip, click this link: https://fumcbentonville.shelbynextchms.com/external/form/fcf9cbd8-e5fe-4db5-82e4-6759ebd6f61e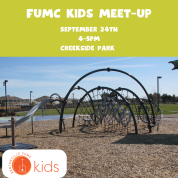 KIDS Meet-Up
Families with children grades Kindergarten - 4th will meet at Creekside Park at 4 p.m. on Sunday, September 24th. This is a great opportunity to meet new church families or get together with some families you haven't seen in a while. Ms. Allison will have a snack for the kids as well.
**The splash pad at this park might also be open. I will update everyone on Family Ministry Facebook in case your kids want to wear their swimsuits.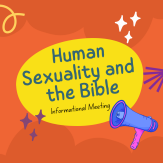 Human Sexuality and the Bible
For three Sundays (September 10, 17, 24) Pastor Michelle will be addressing questions around Human Sexuality and the Bible, particularly focused on the texts concerning LGBTQIA+ people. It is an open space for anyone to learn, and we will meet in Hines Hall at 10 a.m. You are simply asked to come with an open mind and an open heart with a goal of loving and understanding each other better.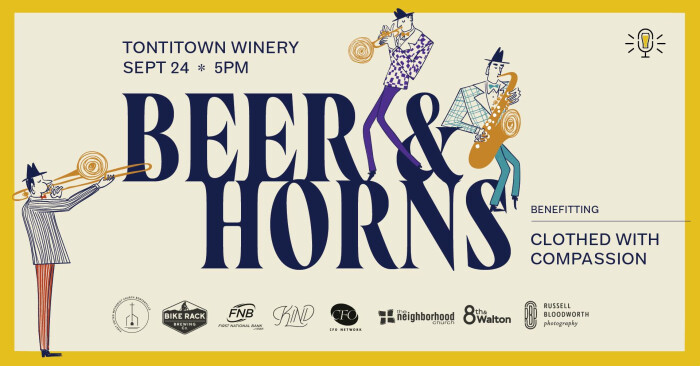 Beer & Hymns (& Horns)
RAISE YOUR BRASS. We're adding a horn section! Join us at Tontitown Winery, Sunday September 24 from 5-7pm, to sing and dance along, raise your glass, and support our September charity, Clothed with Compassion.
Clothed with Compassion works with local school districts to provide new clothing for students in need and for refugees. You may sponsor a child or refugee at any time of the year, however, there is especially a need for at the start of the school year and during the holidays.
Ways to Donate
• In person at our events
• Give online at beerandhymns.com
• Venmo to @BeerAndHymnsCharity
Laugh at the Darkness!
---
in case you missed someting...
---
Copyright © 2020 First United Methodist Church Bentonville

Our mailing address is:
201 NW 2nd Street, Bentonville AR 72712