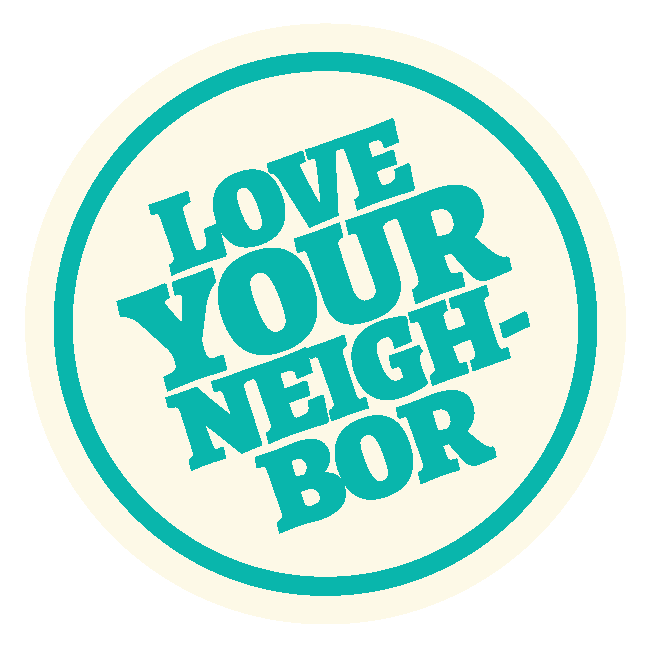 Sunday, October 1
Rev. Dr. Michelle Morris
Scripture: Luke 4:14-30
This sermon will tie in with World Communion Sunday, sharing our common human family and how we must learn to seek each other's thriving. We will look at how angry the people of Jesus' hometown became when he included Gentiles as examples of God's salvation. We sometimes want to push toward xenophobia, but Jesus challenges us to love and include all.
Children First
This Sunday is the first Sunday of an even-numbered month, so that means 9 a.m. is our fabulous Children First service in Hines Hall, and 11 a.m. is our combined One Worship in the Sanctuary. We will all be celebrating God's diverse creation on this World Communion Sunday!
---
dates at a glance

Sunday, October 1 - Beer & Horns
Tuesday, October 10 - An Evening of Choral Music
Wednesday, October 18 - Charge Conference in Hines Hall
Saturday, October 21 - OneTogether Winery Tour & Lunch
---
Urgent announcements
In-Person Charge Conference
This year's Charge Conference, where we vote on leadership for the upcoming year and approve such details as pastor compensation and church insurance coverage, etc., will be in person this year at our church on Wednesday, October 18 at 6:30 p.m. in Hines Hall.
The Chancel Choir will have a Chili Supper starting at 5:30 p.m. that night as well. Mark your calendars now!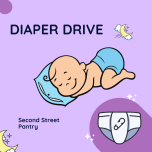 Second Street Diaper Drive
Second Street Pantry is collecting diapers of all sizes September 18 - October 2. There is a collection bucket outside of the church office. They will take any size, but especially need sizes 5, 6, and pull-ups
---
Community Events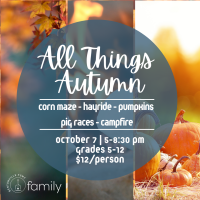 All Things Autumn
October 7 | 5-8:30pm
For grades 5-12
$12/student
Break out your flannels and bundle up for a night full of "All Things Autumn."
We'll enjoy a field of sunflowers, hayride, pig races, a corn maze, a petting zoo, and dinner over the campfire complete with s'mores. Students are welcome to bring extra money to purchase other goodies at the snack stand or pay to bring home a pumpkin or sunflowers. (Just no livestock, please. ;)) Click here to sign up!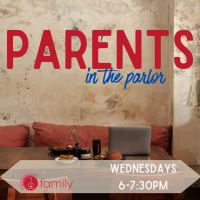 Parents in the Parlor
Not sure what to do after you drop off your kids for Wednesday night programs at 6pm? Come hang out with other parents! We will always start in the Parlor but may venture out to do other activities together. If you have questions or would like more information, please email Jenn Russell @
---
Community Events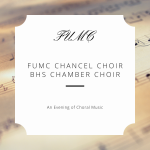 An Evening of Choral Music
Concert Featuring FUMC Chancel Choir &
The Bentonville High School Chamber Choir.
Tuesday, 10 October 2023, 7:00 pm.
FUMC Sanctuary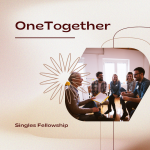 Upcoming OneTogether events
OneTogether, our new service and fellowship group for those who identify as single, will travel to the Post Winery for a tour and lunch on Saturday, October 21. To register for that trip, click this link: https://fumcbentonville.shelbynextchms.com/external/form/fcf9cbd8-e5fe-4db5-82e4-6759ebd6f61e
Jimmie Crabtree Birthday

The family of Jimmie Crabtree would like to invite you to a drop in celebration of his 90th birthday. Join us Sunday, October 8, 2023, from immediately following the 11:00 service until 1:00 pm in Hines Hall. Refreshments will be served.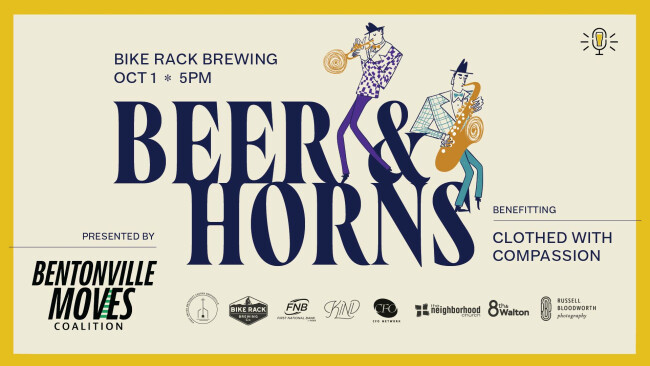 RAISE YOUR BRASS. We're adding a horn section! Join us at Bike Rack Brewing in Bentonville to sing and dance along, raise your glass, and support our September charity, Clothed with Compassion.
Clothed with Compassion works with local school districts to provide new clothing for students in need and for refugees. You may sponsor a child or refugee at any time of the year, however, there is especially a need for at the start of the school year and during the holidays.
Ways to Donate
• In person at our events
• Give online at beerandhymns.com
• Venmo to @BeerAndHymnsCharity
Laugh at the Darkness!
---
Other Annoucements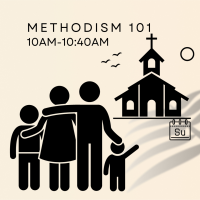 Methodism 101 - Starts Sunday October 8
Have questions about basic beliefs and practices in Methodism? New to Methodism or a longtime member who needs a refresher? Join Pastor Michelle for a 6 week class from 10 a.m. to 10:45 a.m. on Sundays starting October 8 to learn about some of the basics of our particular type of Christianity. The first Sunday we will gather in Hines Hall to assess what size classroom we need going forward. No need to sign up - just show up!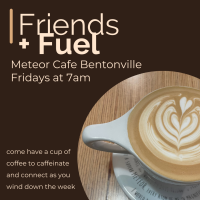 Friends + Fuel
Look for Lauren Floyd on Fridays at 7am at Meteor Café in Bentonville. Come have a cup of coffee to caffeinate and connect as you wind down for the week. The group will hang out until around 8am.
---
in case you missed someting...
---
Copyright © 2020 First United Methodist Church Bentonville

Our mailing address is:
201 NW 2nd Street, Bentonville AR 72712