Join us for Vacation Bible School from Sunday, July 17 to Friday, July 22. What better way to feel closer to Jesus than to practice the Fruits of the Spirit together? We will be learning about how Jesus used these characteristics, and how we can use them through mission work, crafts, and fun!
*This is for ages 3 years old (by August 2021) to 6th grade.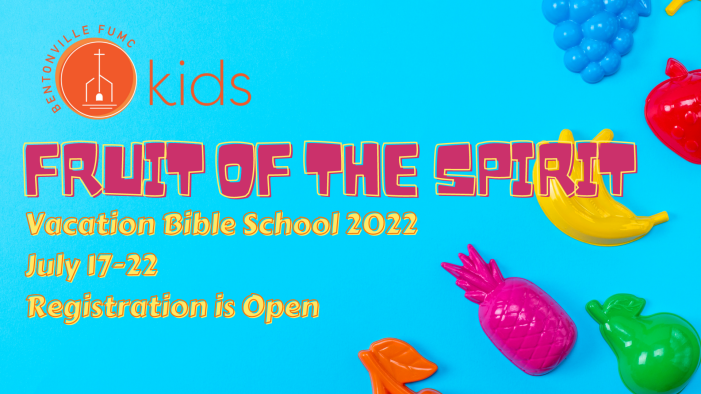 A group for parents and their littles.
FUMC Littles is for families with children 0-5. It's one thing for our kiddos to be together in the nursery during church, but we wanted to offer a little more. We meet once a month on Sunday afternoons to give us all an opportunity to know each other. Meeting locations include parks, splash pads, and even the church lawn. We always bring a treat for everyone. Parents this is a wonderful time to get to know the families your children will grow up alongside within our church. We hope to see you soon.